Hey there! We grow organic pixels for graphic design, games and stuff,
such as royalty free sprites & content packs for indie dev!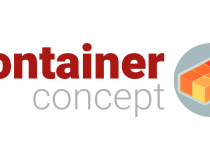 Logo for a French company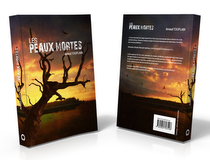 Thriller by Arnaud Touplain
Short stories by Bruno Bazot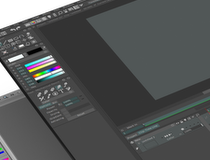 Versatile 2D Drawing package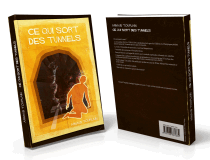 Great novel by Arnaud Touplain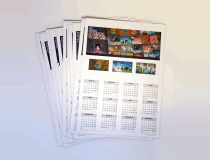 Download it for free to advert your games.