Hey there! We grow organic pixels for graphic design, games and stuff,
such as royalty free sprites & content packs for indie dev!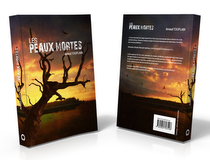 Thriller by Arnaud Touplain
Short stories by Bruno Bazot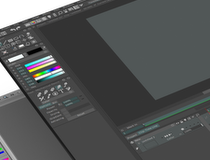 Versatile 2D Drawing package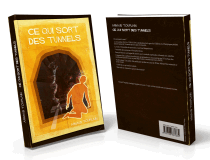 Great novel by Arnaud Touplain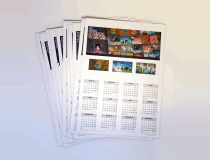 Download it for free to advert your games.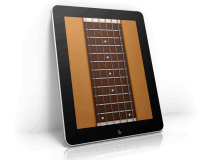 A six string classic guitar fretboard for mobile & tablet devices.